ELTEX
Eltex Recycing offers integrated waste management services, starting with organizing the flow of collection process resulted from productions lines to identifying the right solution of treatment, recycling and recovery of waste, in order to provide its customers with the best results.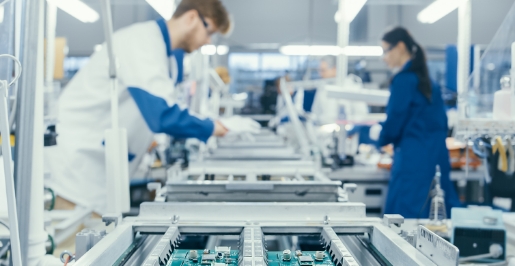 Company services
Waste management

We compile an efficient integrated waste management system fitted perfectly for your factory/location (bins, equipment, trained workforce, solution for waste).

Logistics

We deploy equipment and manpower at your facility/location, so you will focus only on the main business activity.

Integration

We ofer 100% support, from collection directly from the production lines, to compacting, logistics, documentation for recycling/treatment of different types of waste, recyclable, hazardous types and find solutions for the non-recyclable ones.

Easy communication

You will have only one contact person for your waste management service, instead of managing multiple contracts for each type of waste.