GREEN RESOURCES
GREEN RESOURCES MANAGEMENT S.A is a licensed organization that implements the Principle of Extended Producer Responsibility, authorized by the Ministry of Environment under no. 9 of June 2019.
Together with the leaders of the recycling industry in Romania we implement the principle of extended producer responsibility. Adopting the concepts of rational consumption of resources and applying the principles of the circular economy we can diminish the dependence on energy and primary raw material. We use the best techniques and the latest technologies to ensure maximum traceability on packaging waste considering the principle of proximity, providing the shortest route, from generator to recycler.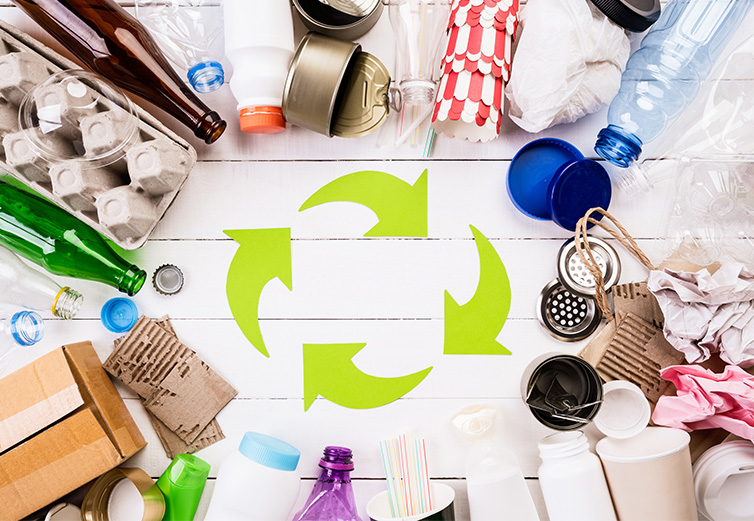 In the current conditions of uncertainty and volatility of the materials market, taking into account the climate change and the unfavorable evolutions of the global economies, GREEN RESOURCES MANAGEMENT strongly believes and acts consistently in the direction of encouraging a sustainable economic growth.
Through the investments and actions we implement together with our partners and clients, we increase Romania's chances of becoming a champion of the "green economy" in Europe. We reduce the costs of economic operators responsible for collecting and recovering packaging waste, by recovering the value of waste that returns to the economy in the form of regenerated raw materials.